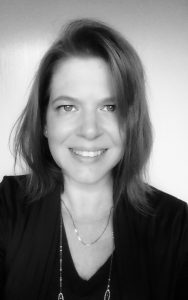 Hi, I'm Diane.
I'm a freelance writer (fun, sane, and professional in my work) and an author (where I let the dark, creepy, and twisted side come out to play).
I'm also mom to a horde of boys, the last two arriving as a matched set. I'm a wildlife warden to two cats, one of which has an alcohol problem. And I'm wife to a man who supports me even though he gets the occasional blank stare when I describe a new plot.
Life is good. 
Thanks for stopping by.
Member of the Pacific Northwest Writer's Association
Bonney Lake Library Volunteer