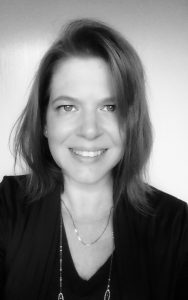 Hi, I'm Diane.
What I Do:
I'm a freelance writer (fun, sane, and professional in my work) and an author (where I let the dark, creepy, and twisted side come out to play).
As a freelance writer, I love writing blog posts, newsletters, catalog copy, company profiles, and case studies. If you need any of those services, please contact me.
Who I Am:
I'm a mom to a horde of boys, the last two arriving as a matched set. I'm a wildlife warden to one dog and four cats (one of which has an alcohol problem – it's not the dog). And, I'm a wife to a man who supports me even when I'm deep in recluse mode and glued to my computer. It helps that he's a musician and understands the creative process.
About this Website:
I am an information sponge. For years this blog struggled because I missed one big step when I started it: I didn't write with abandon. I stifled myself.
For the time being, I'm doing what I should have done in the first place. I'm writing with abandon.
My Life Advice:
Do something, it gives you a sense of pride and accomplishment. Spread encouragement, smiles, and laughs. Give people the benefit of the doubt. Be grateful, life is fleeting.